Improving the development and health of highly vulnerable patient populations
Increasing the understanding of disease processes and identifying novel neuroprotective treatment strategies
Contributing with internationally highly competitive research and fostering distinguished and competent scientist
The overall objective of the Neonatal Neuroprotection group is to identify and evaluate novel neuroprotective interventions to improve development and health in extremely vulnerable clinical populations.
From a clinical perspective, our research focus on three main groups of infants:
Infants born extremely preterm,

Infants who develop severe cerebral intraventricular hemorrhage, and

Infants with severe congenital heart defects requiring surgery assisted by cardiopulmonary bypass
Through our research, we aim to:
Build an increased understanding of the processes responsible for the development of brain damage and subsequent neurological and cognitive impairment

Identify novel protective treatment strategies in order to improve neurodevelopment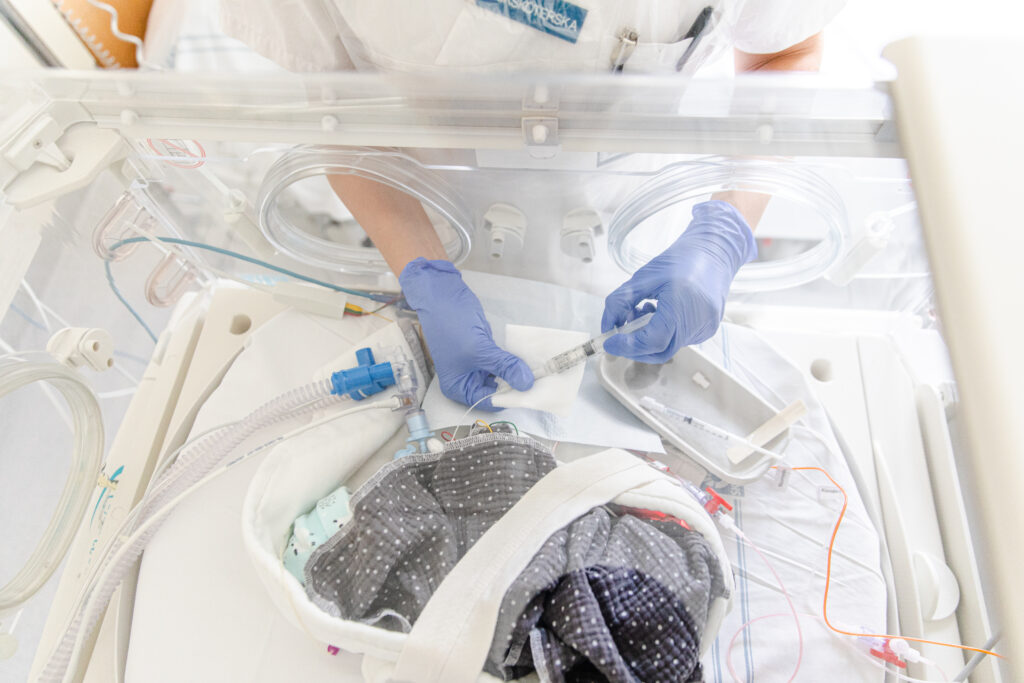 Authors:   Åsa Jungner, Finn Lennartsson, Isabella Björkman-Burtscher, Kaj Blennow, Henrik Zetterberg & David Ley.  Front. Pediatr., 2023, Volume 11.

Full text: https://fluidsbarrierscns.biomedcentral.com/articles/10.1186/s12987-023-00460-1

Åsa Jungner will present data on the postoperative inflammatory response after neonatal open-heart surgery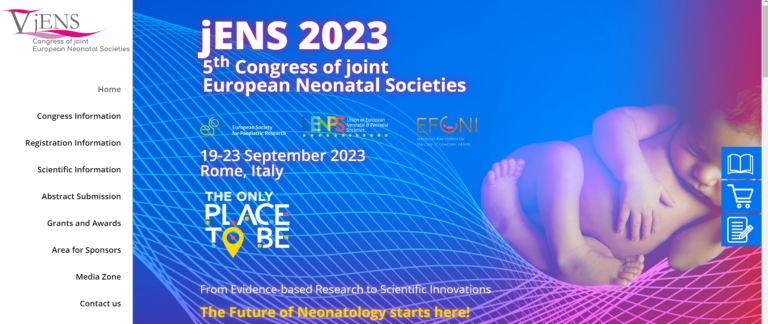 Amanda Kristiansson, David Ley and Claes Ekström will present at the meeting.